Wie wir alle wissen, engagiert sich unser Großmeister Gerhard Agrinz auf der ganzen Welt für Hapkido und das System Kim Sou Bong. Und diesmal hat es ihn bis nach Nepal geführt, wo er als Dozent zum Martial Arts Hapkido Seminar 2020 der Nepal Martial Arts Hapkido Association eingeladen war.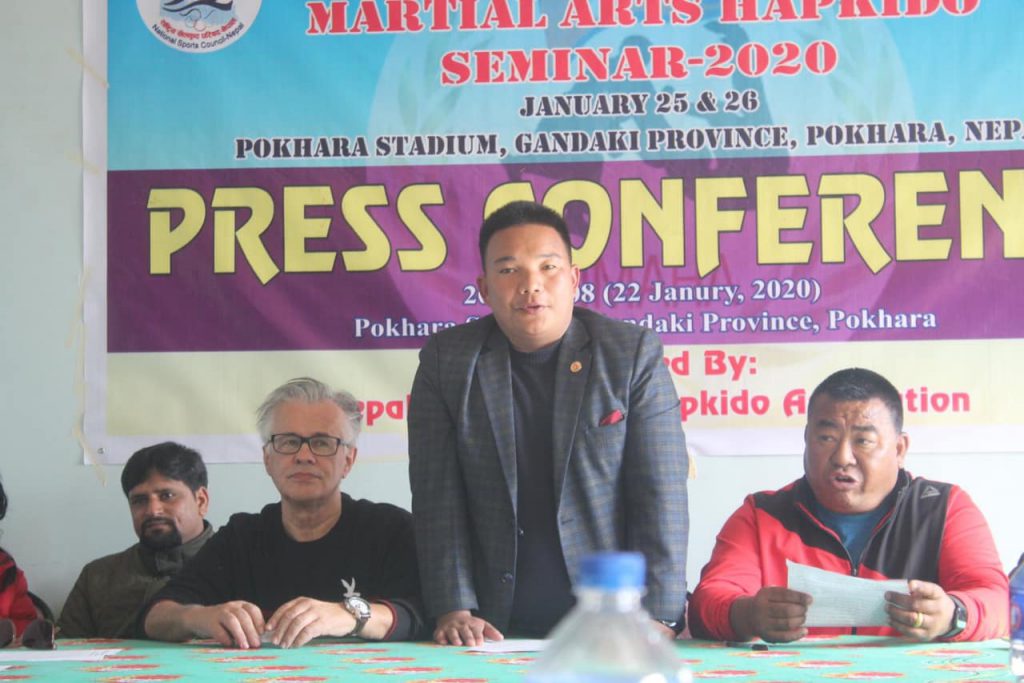 Ein Highlight war das Treffen mit Minister Hin Kiran Gurung (Minister of Exonomic Affairs & Planning Government of Gandaki, Nepal).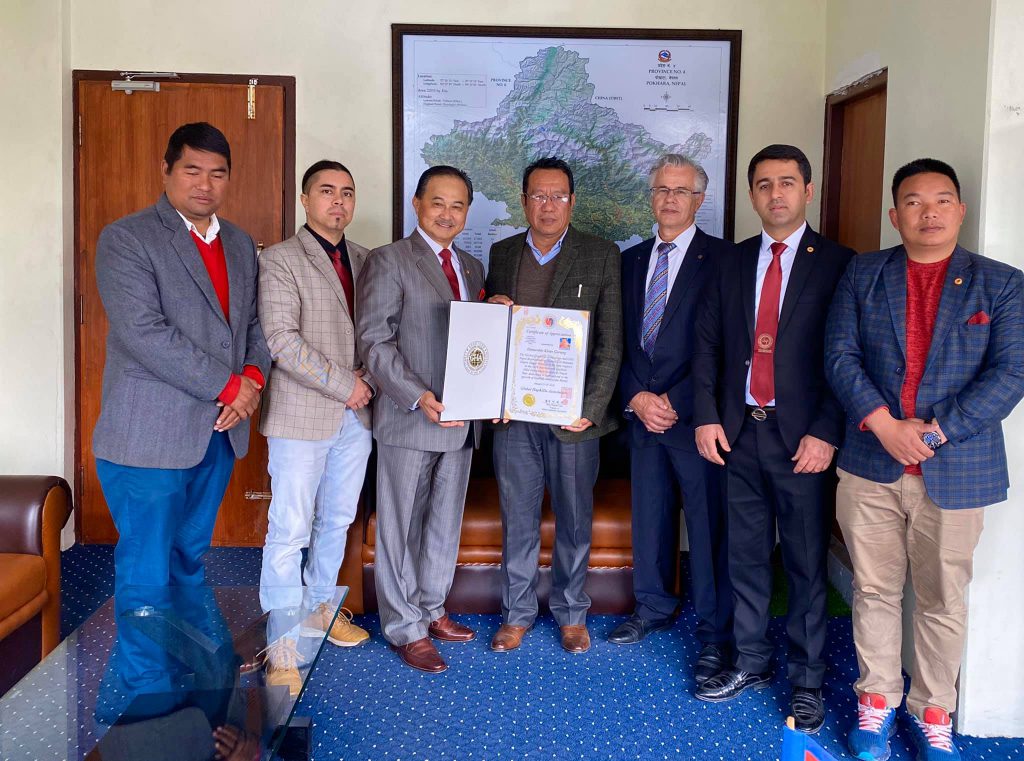 Bilder sagen mehr als tausend Worte, daher besucht Gerhards Facebookseite, auf der seine Erlebnisse mit uns teilt. Auf keinen Fall sollet Ihr die Seite der Nepal Martial Arts Hapkido Association vergessen, auch hier findet Ihr viele Bilder und Informationen zum Event aus erster Hand.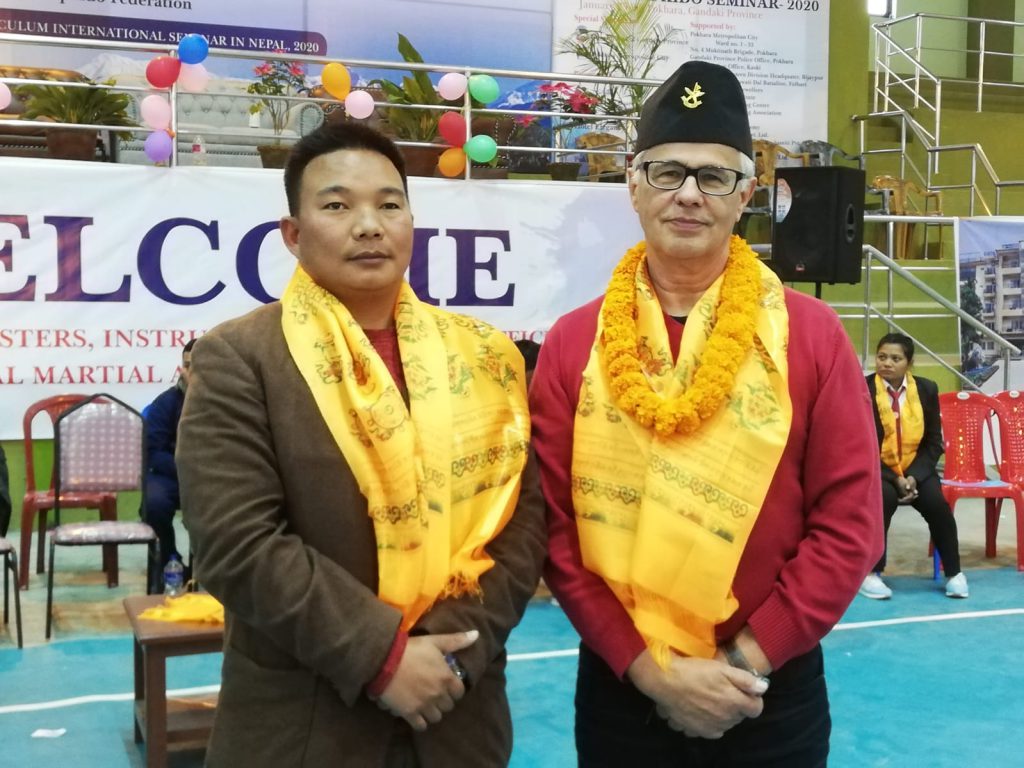 Und wer einen kleinen Eindruck davon bekommen möchte, welchen Stellenwert unsere Kampfkunst im Nepal hat: der Event hat es dort ins Fernsehen geschafft.